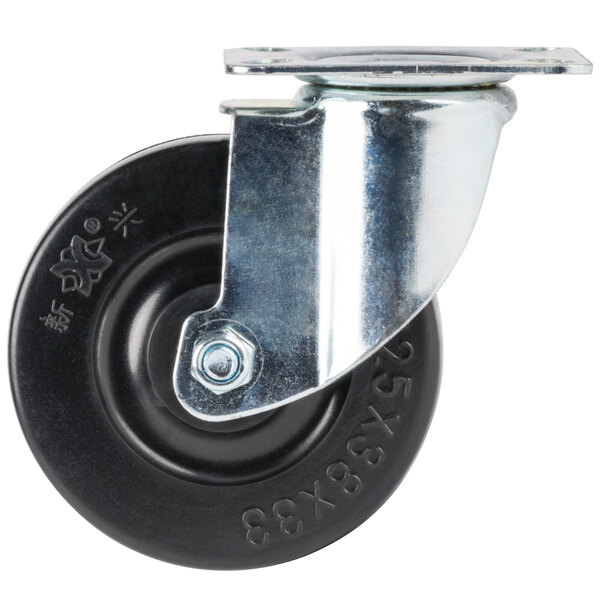 View Larger Image
Product Literature
Spec Sheet:

351302090148
Product Manual:

351302090148

Cooking Performance Group 302090148 4 3/4" Plate Caster
This Cooking Performance Group 302090148 plate caster is a perfect replacement for the optional caster set on your CPG range. Casters like these make it easy to clean under your equipment and also drastically reduce the amount of time and effort needed to get behind the range for routine maintenance and repairs, providing a quick and easy way to improve efficiency in your kitchen. It comes with all of the hardware necessary to mount it on your unit.

Overall Dimensions:
Diameter: 4 3/4"
Width: 1 1/4"
Plate Length: 4"
Plate Width: 3 1/8"
Bolt Pattern: 2" x 3 1/4"